Customer Loyalty
Delight customers. Create lasting relationships. Make more revenue.
Discover what loyalty is, how it impacts your brand, and how it's essential for driving higher customer lifetime value.
What is Loyalty?
Customer loyalty can mean different things for different businesses — it's more than just members in a program. Ultimately, it comes down to building long lasting customer relationships that lead to more purchases, more often, at higher values and at lower acquisition costs, so you can drive customer lifetime value.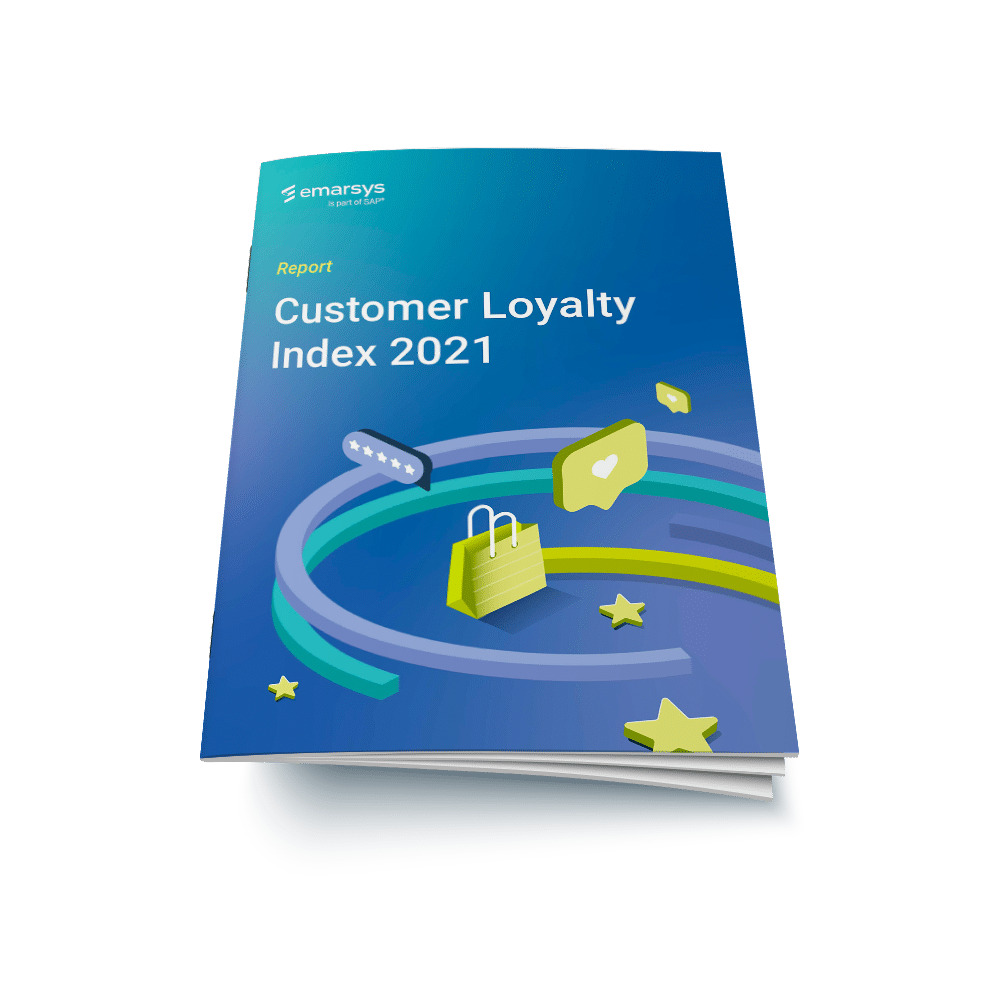 Customer Loyalty
Index 2021
In this report, you'll get the most recent research and data-driven insights on what defines and inspires true customer loyalty in 2021, including a breakdown of the five types of customer loyalty.
Download Now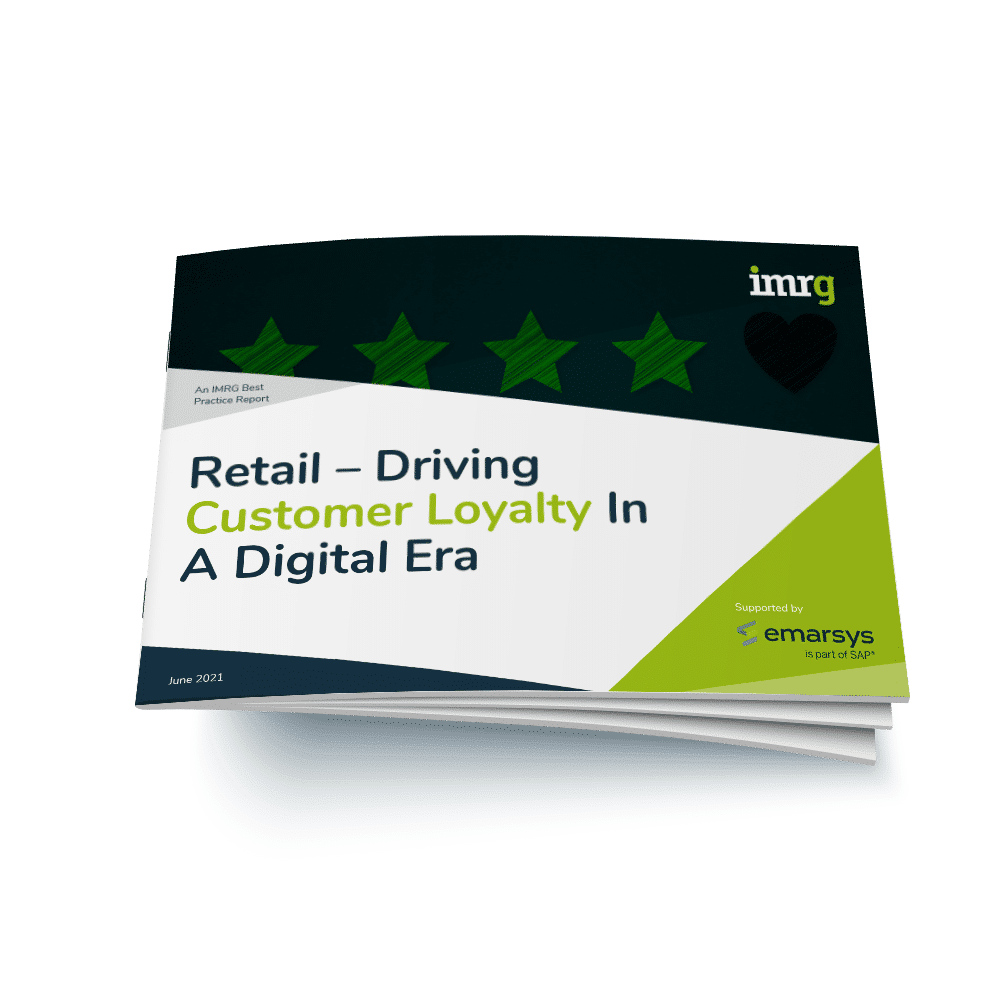 Driving Customer Loyalty in a Digital Era
Learn what loyalty in a world of digital-first retail means for your customers and your business.
Get tips for staying relevant to customers and increasing CLTV.
Download Now
"67% of customers consider themselves loyal to a brand, whether they're part of a loyalty program or not."
— Emarsys Customer Loyalty Index 2021 Report
How to Build Loyalty & CLTV
Use these actionable guides to create and execute an omnichannel engagement strategy that fosters loyalty, increases repeated high-value purchases, and drives CLTV.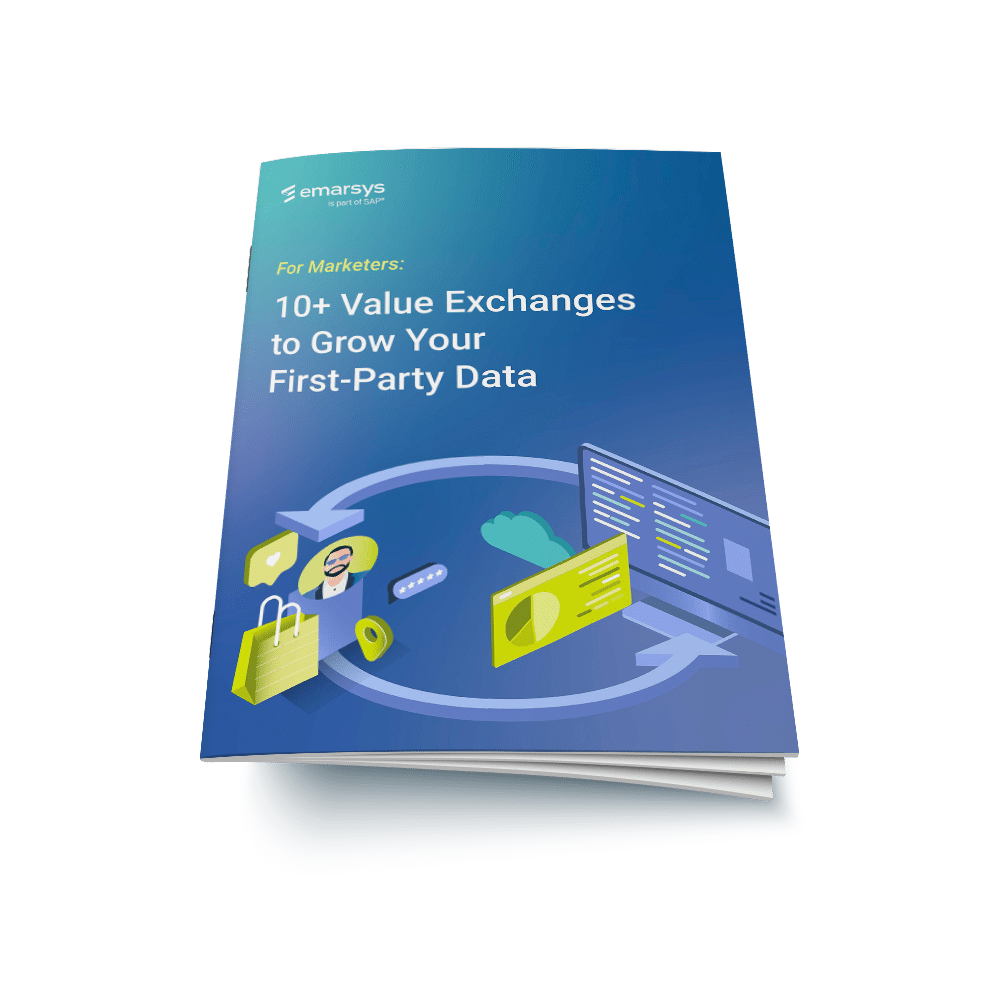 10+ Value Exchanges to Grow Your First-Party Data
Without insight-rich first-party customer data, you can't deliver the highly personalized 1:1 experiences that increase retention and drive loyalty. Learn 10 value exchanges to get the data you need for better omnichannel personalization.
Download Now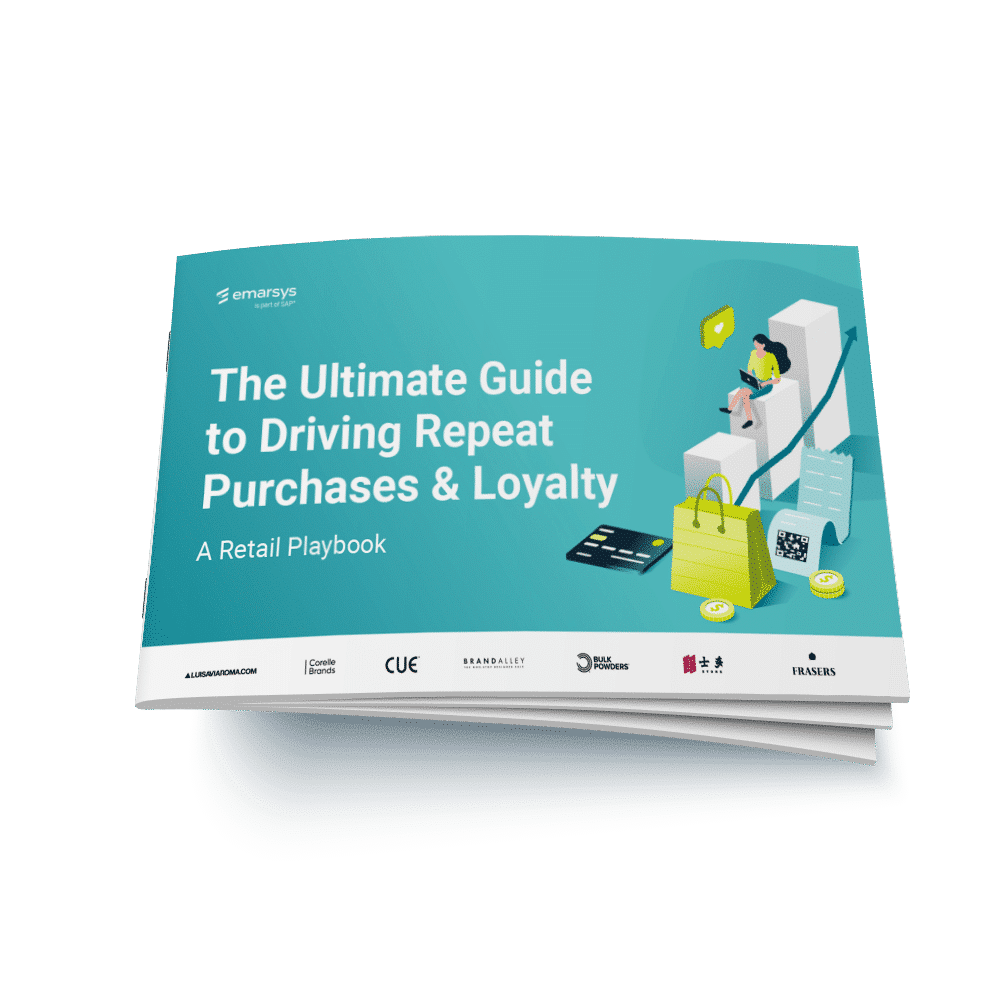 Drive Repeat Purchases & Customer Loyalty: Retail Playbook
The holidays bring new customers to your brand in droves, but how do you retain them and earn their loyalty? Discover five strategies to re-target and re-engage first-time buyers, and turn them into loyal lasting brand advocates.
Download Now
Top Brands Talk Customer Loyalty
Today's customers have high standards when it comes to customer engagement. Yet 77% of loyalty programs fail within the first two years due to a lack of personalization, insufficient value, and relevance (source: Capgemini).
Learn how leading brands drive loyalty, increase retention, and accelerate business outcomes.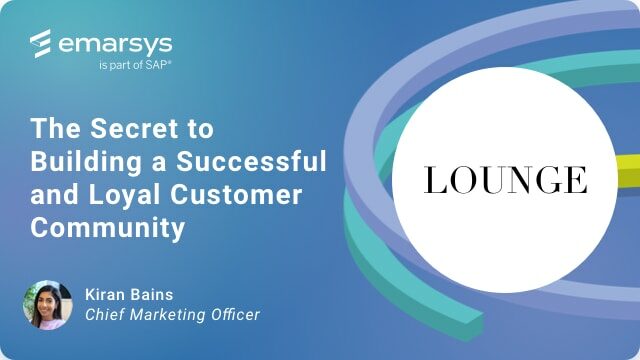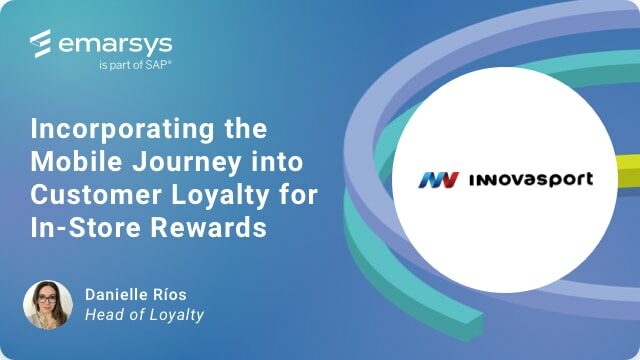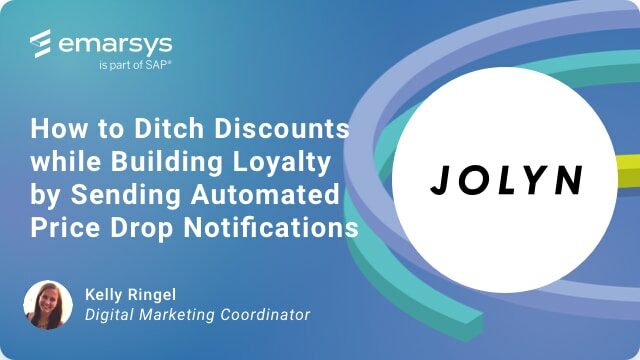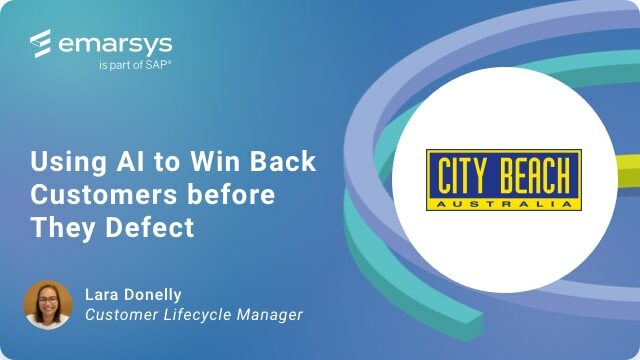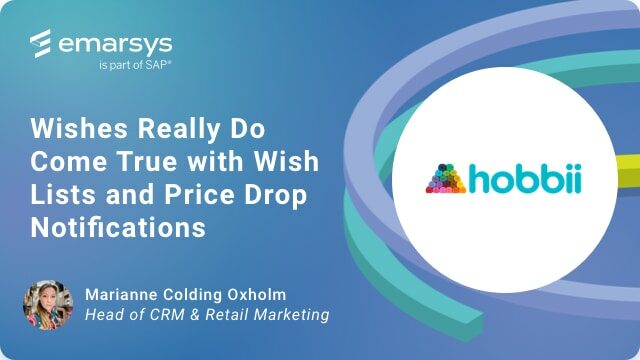 Increase Retention and Loyalty
with Emarsys
Emarsys helps brands personalize and execute all of these loyalty-building programs from one single platform, while providing deep customer insights beyond transaction history, so you'll know how to best engage your loyal customers and entice non-loyal customers across all channels.
LEARN MORE
Customer Loyalty Blog
Discover the latest insights and perspectives surrounding customer loyalty.