Strategies and Tactics
Increase time to value with sophisticated marketing automations
Take the heavy lifting out of campaign execution with pre-built, fully customizable automations, crowdsourced from the world's most innovative brands.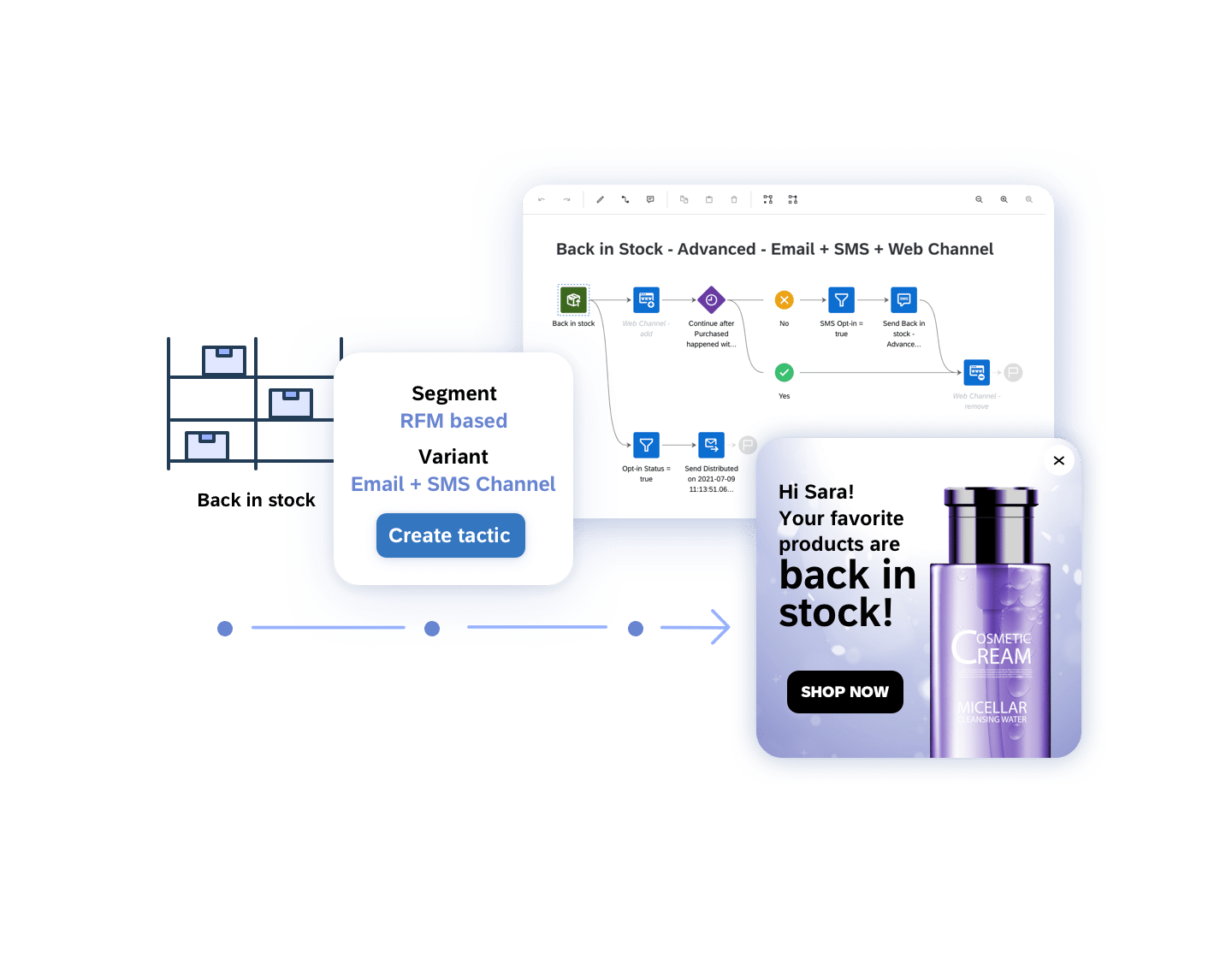 Deliver next-level automated journeys and marketing campaigns with speed and agility

Building sophisticated, high-performing automation flows that deliver true 1:1 personalization at scale is a time-consuming task. Our pre-built Strategies and Tactics accelerate time to value, improve agility, and increase revenue.
Save time planning and executing campaigns with pre-built marketing automations
Deploy automations based on crowd-sourced knowledge from leading brands
Improve agility with quick-to-deploy, adaptable, fully customizable tactics
Access pre-built strategies and tactics
Remove manual effort from campaign creation. Powered by AI and optimized using insights from the 1,500 brands on the Emarsys platform, our Strategies and Tactics provide the guidance and inspiration you need to be able to quickly deploy automation flows proven to improve growth, retention, loyalty, and revenue.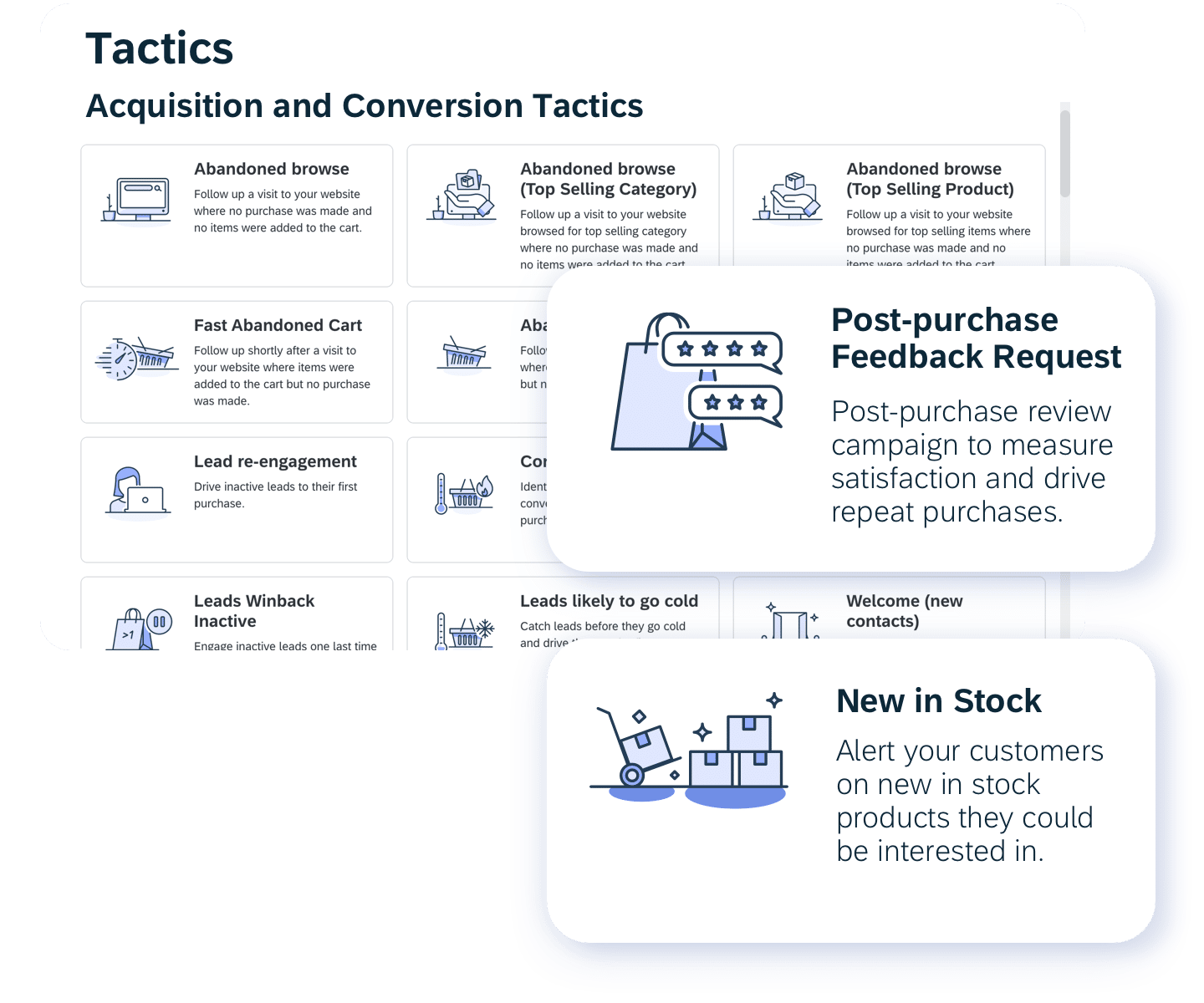 Unlock endless customizations and personalization potential
Choose and launch pre-built automations, or use them as a jumping-off point for complex automation journeys — all without the need for IT input. All of the Tactics are fully customizable to fit your business objectives, meaning the pre-built flows are just the beginning of your sophisticated marketing potential.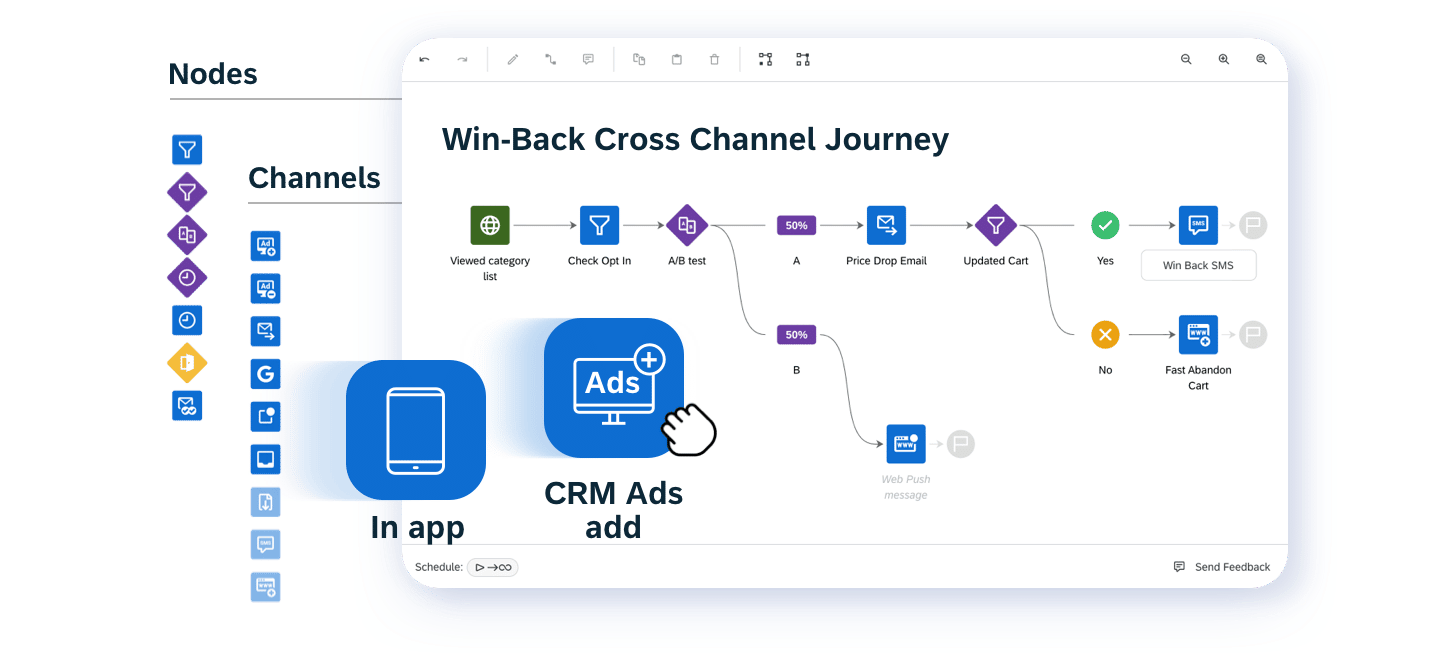 Gibson and Emarsys
Orchestrating Omnichannel Customer Journeys
In this tell-all video, you'll explore how companies like Gibson Brands are approaching personalization, optimizing customer journeys, and driving lifelong customer loyalty
12 minutes
Measure the impact of your marketing automations
What revenue impact are your marketing activities having? Which automations are performing best, and which need more attention? Emarsys helps remove ambiguity from your marketing reporting by tracking the performance of specific strategies and tactics across multiple channels.
Your shortcut to
sophisticated personalization
Each tactic is pre-built with four key elements which can be fully customized so you can
create, repeat, and scale marketing automation that drives results.
Segments
Segment customers based on real-time, cross-channel behavior and customer lifecycle stage.
Automation
Target segments with pre-built, fully customizable automations.
Content
Create 1:1 personalized content based on customer, behavioral, and transactional data.
Channels
Orchestrate journeys across the channels where your customers are most likely to engage.
Best-in-class crowdsourced automations at your fingertips
Check out just a sample of the pre-built strategies and tactics you can build from — or execute straight out of the box, fast!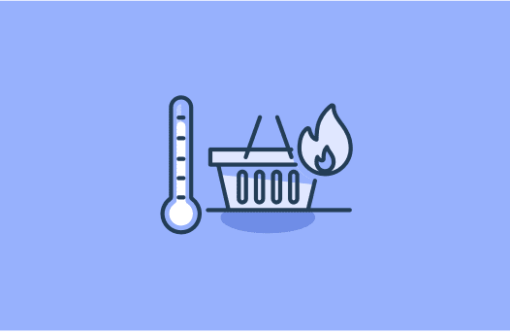 Convert hot leads
Identify leads who are likely to convert and drive their first purchase with a targeted incentive.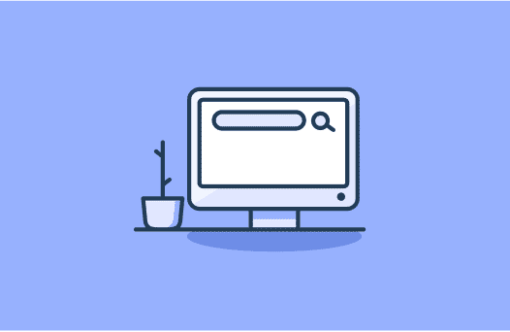 Abandoned browse
Follow up a visit to your website where no purchase was made and no items were added to the cart.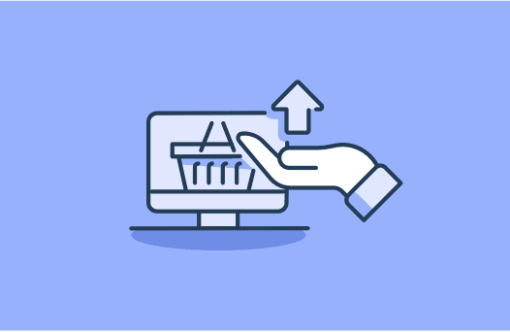 In-session upsell
Let Loyalty members know they have been upgraded, and then reward them with a benefit on their first purchase made while in the new tier.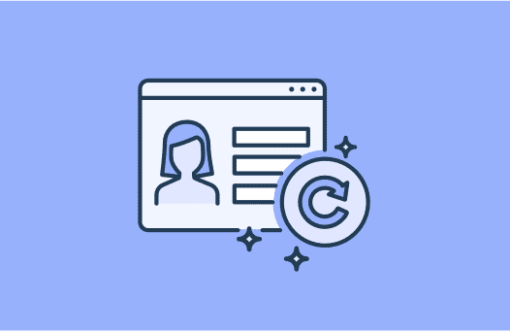 Lead acquisition
Use forms to capture leads on your website, then send an email confirmation.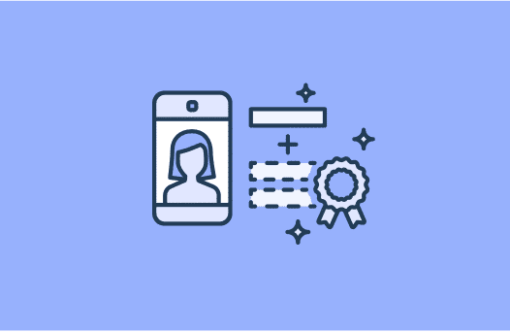 Progressive profiling
Capture data from your customers by keeping them engaged over time, without making them feel like you're asking for information they don't want to give.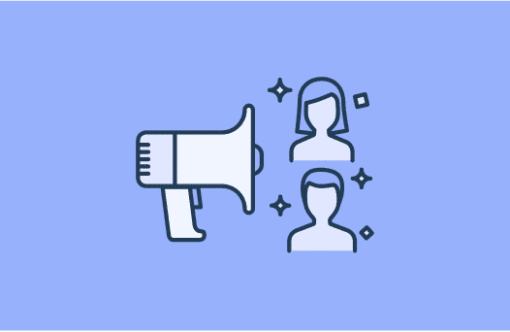 Refer a friend
Let your members know about your referral program and reward them with Loyalty points if they successfully refer a friend.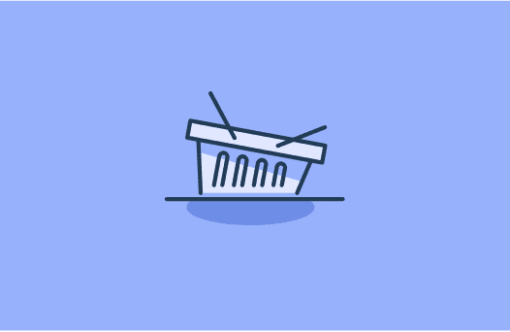 Abandoned cart
Follow up a visit to your website where items were added to the cart but no purchase was made.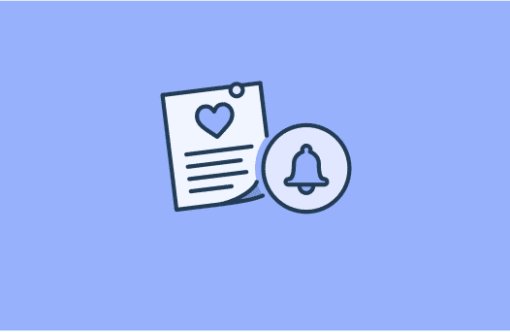 Wishlist price drop
Alert your customers that some of the products they put on their wishlist have gone on sale.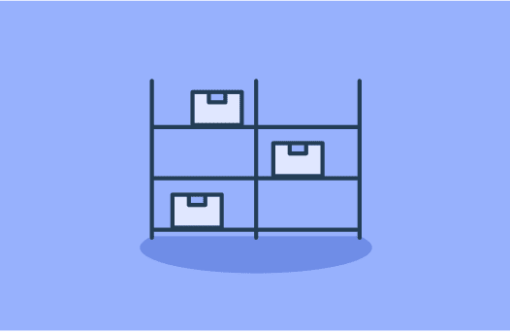 Back in stock
Alert your customers that a product they are interested in is back in stock.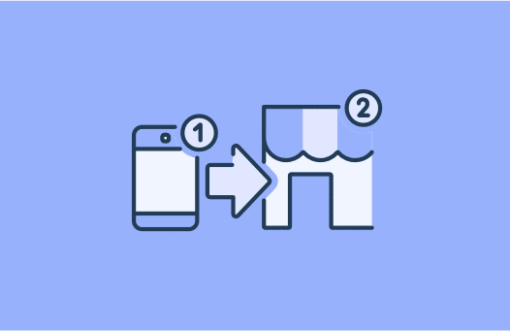 Online to offline
Encourage online first-time buyers to make their next purchase in-store.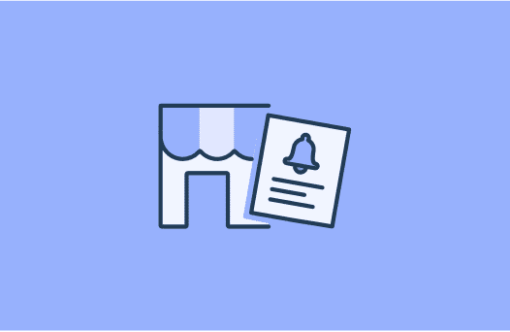 Store updates
Communicate safety measures, new opening hours, and any other information related to store openings and closings.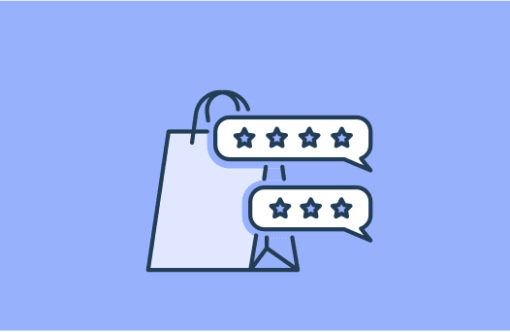 Post-purchase feedback
Identify your promoters and detractors with a post-purchase review campaign to measure satisfaction and drive repeat purchases.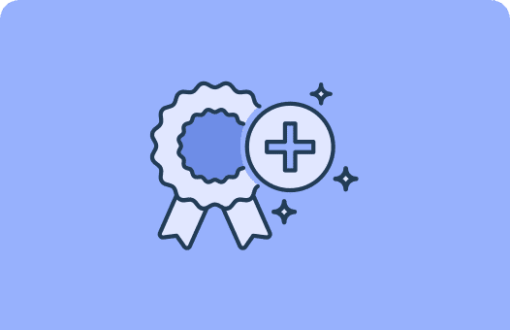 Join Loyalty
Ask new customers to join your Loyalty program by highlighting its advantages.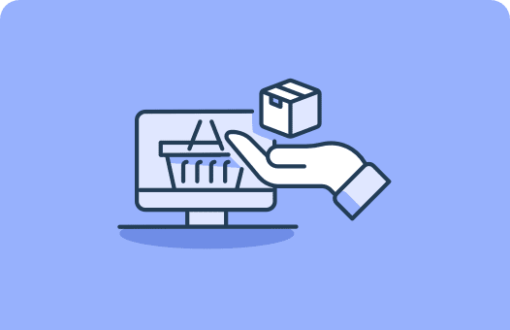 In-session complementary cross-sell
Display an in-session website overlay campaign offering distinct, complementary products that can optimize or improve the original product with new functionalities.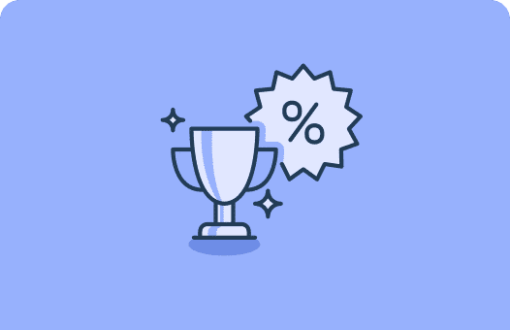 Upgraded to higher tier (Loyalty)
Let Loyalty members know they have been upgraded, and then reward them with a benefit on their first purchase made while in the new tier.
Hear it from our customers
Driving 25% revenue growth in 5 weeks with personalized cross-channel automations
Hear their story
"Salling Group used offline purchase data to drive online sales, by using product recommandations and automated audiences in omnichannel campaigns. This resulted in 25% revenue growth within 5 weeks."
Engaging 1.5 million customers on a 1:1 basis with a 70% retention rate
Hear their story
"We wanted to create complex user journeys that are simplified through technology, and Emarsys's automation platform allows that to happen. I love it."
Shifting from linear to dynamic automation flows to improve customer interactions
Hear their story
"We needed to get to a place where we were being true to our values and delighting our customers, [and] we needed to migrate to a platform that would automate this for us."
Learn more about how strategies & tactics fit into our wider customer engagement platform
DISCOVER MORE
More on customer engagement strategies
Featured Content
Deliver the


predictable, profitable

outcomes that your business demands with our omnichannel marketing solution
Request a Demo