Emarsys Professional Services
Grow your business faster with expert guidance
Accelerate your time to value with Emarsys professional services. Our team of experts are committed to ensuring customer success from initial onboarding to ad-hoc product and strategic marketing support.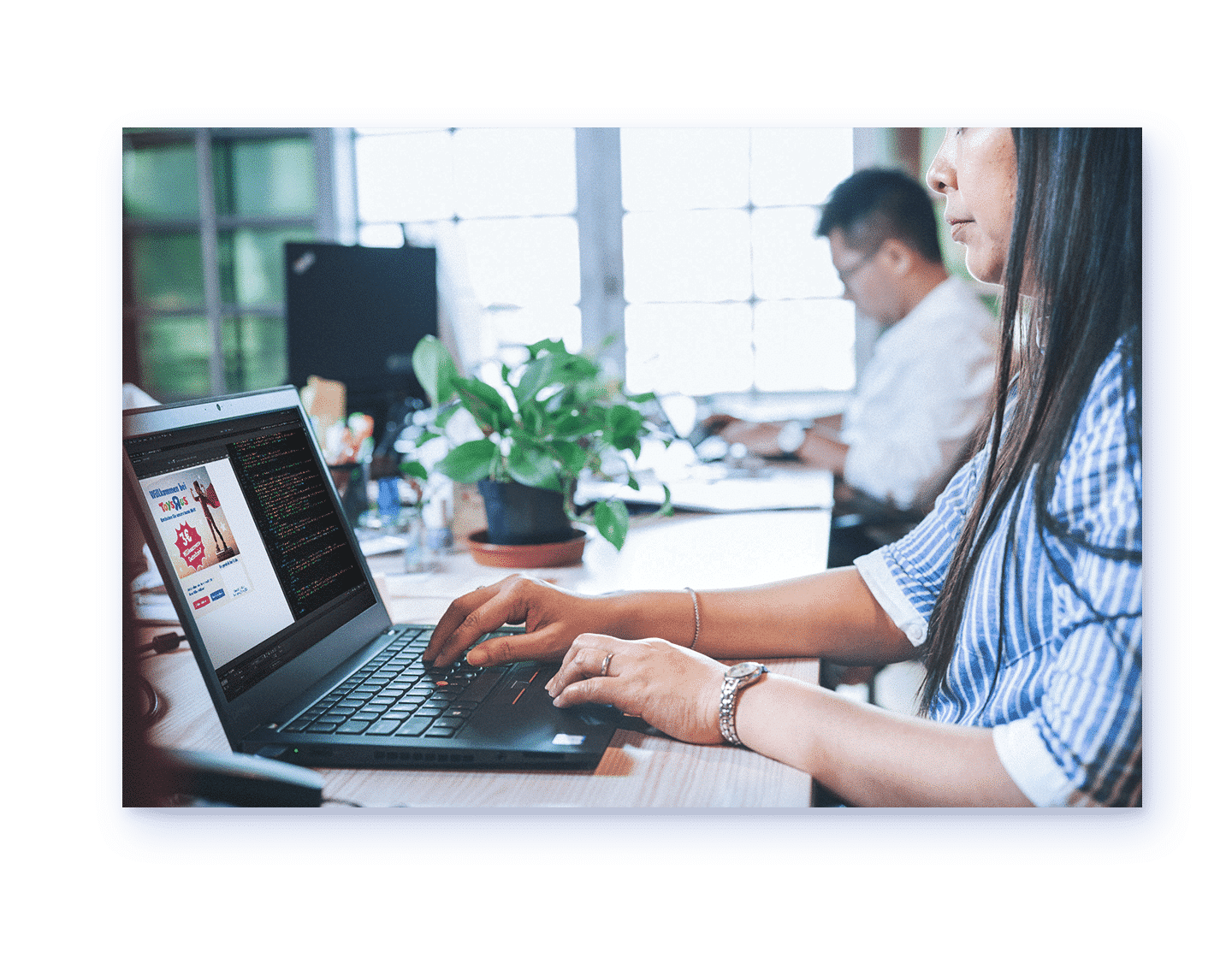 An obsession with client success

Our services are built to guide your brand toward success no matter where you are in your Emarsys journey. Our global teams of experts are ready to help you innovate your marketing strategies. Build, launch, and scale sophisticated cross-channel campaigns that deliver results… fast.
Areas of service
The Emarsys professional services team has been delivering product best-practices for 20+ years. We've worked with and supported a variety of enterprise brands and mid-market companies, providing services specific to each customer's needs and aligned to capability and capacity.
Technical set-up
Design and execute a tailored onboarding process with an interdisciplinary project team.
Content
Transform a creative brief into original content that drives engagement and conversion.
Strategy
Bridge the gaps between your operating model and the capabilities of our platform.
Training & Education
Choose from instructor-led or self-learning training to deepen your platform knowledge.
Training and education
Accelerate productivity and deepen your platform knowledge with self-learning modules or with training sessions delivered by our expert training specialists. Sign up for our live seminars offered in a variety of languages where you will work through practical exercises under the guidance of our experienced Training Managers.
Grow faster, together with agency and system integrators
Emarsys works alongside our customers' preferred agency and system integrators to extend expertise and accelerate time to value. Together, we offer everything from consultancy, integrations, production, strategic planning, and more.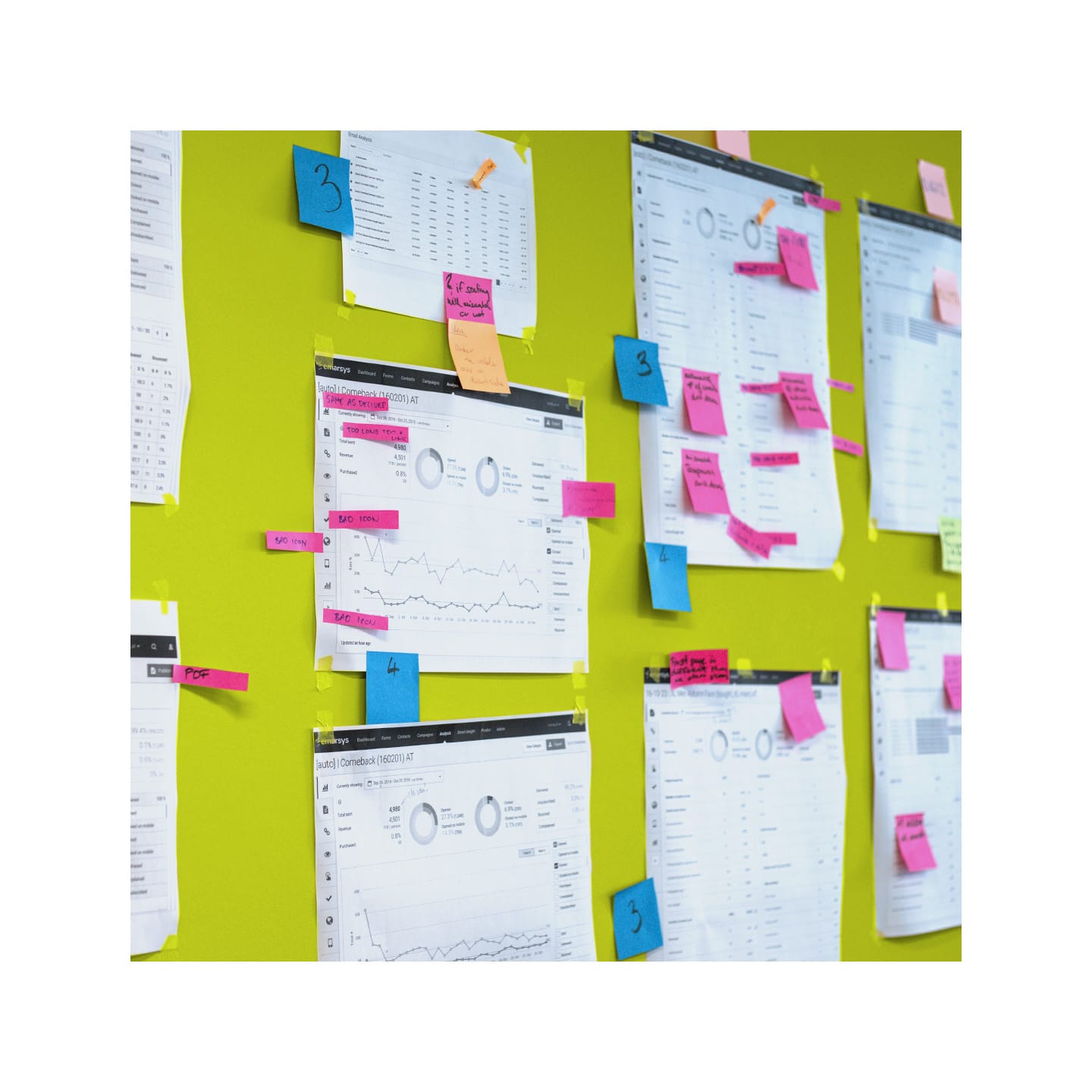 Speak with our team
Learn more about how Professional Services can help accelerate your time to value with Emarsys.
Deliver the


predictable, profitable

outcomes that your business demands with our omnichannel marketing solution
Request a Demo